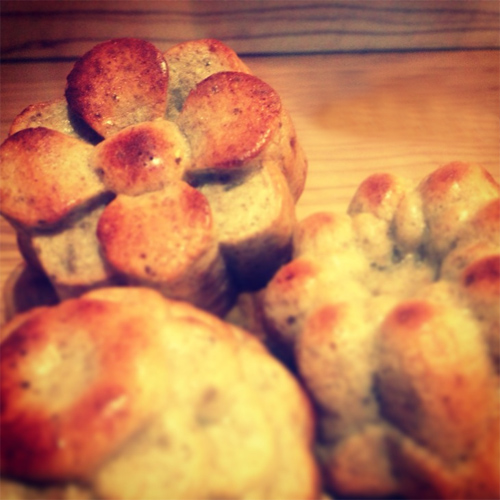 Coconut Banana Muffins No Sugar and Gluten Free Recipe
photo by recipe author
This is the easiest recipe to make and so DELICIOUS.
Servings: 4
Preparation Time: 25 minutes
Preheat oven at 160 °C/325 °F.
Mix all the ingredients; place it in muffin models and bake in preheated oven for about 20 minutes or until golden. Remove from pan and place on cooling rack. Let cool 10 minutes.
Recipe submitted by Spela
Published on February 3, 2014