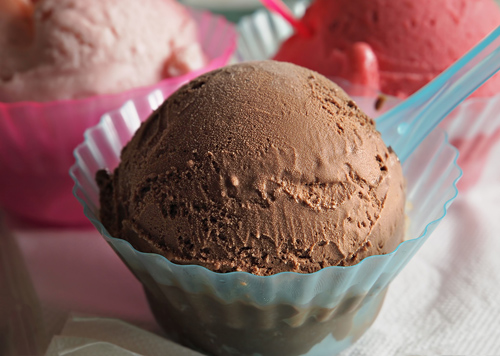 stock photo
Yield: 3 cups
Place 3/4 cup of the sugar in a saucepan large enough to hold at least 6 C liquid, heat until bubbling and melting. Stir in 3 ½ cups of the water, salt, and optional extract(s) of choice. Mixture will bubble and sizzle, whisk over medium high heat until sugar dissolves and liquid boils.
Measure shredded coconut and cocoa powder into blender. Carefully pour sugar mixture into blender and blend (this may be done in two batches as to not spill blender contents) on high for at least 2 to 5 minutes, adding more water if necessary, in small amounts (2 tablespoons at a time). Strain mixture into a large bowl.
In a small bowl whisk remaining 1 cup cold water with cornstarch until dissolved. Place remaining 1/4 cup whole organic sugar in a deep saucepan and heat over medium-high heat to melting point. Add strained coconut and chocolate mixture and heat over medium-high heat. Re-whisk water and cornstarch and add to warming coconut and chocolate mixture.
Heat liquid until boiling and continue to heat for two minutes or until temperature reaches 170-175 degrees on an instant read thermometer. Mixture will be thick. Add coconut oil and stir well. Pour into a shallow container and cool then refrigerate overnight. The following day place chilled mixture in an ice cream maker and follow machine instructions. Or cut into cube size pieces and place in food processor fitted with metal blade and process until smooth. Chill soft mixture until spoonable and serve.
Recipe submitted by Jordan, Fort Bragg, CA
Published on July 23, 2008