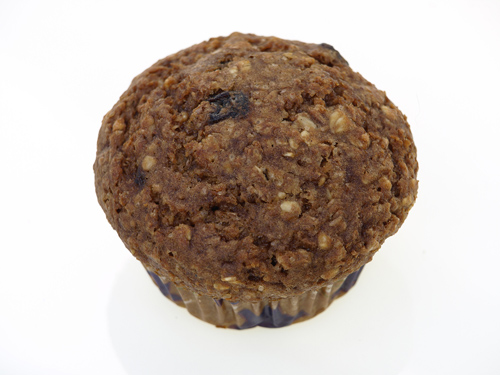 stock photo
Preheat oven to 375 degrees F.
Combine oat bran, honey, milk, and applesauce. Stir well.
Stir together egg and oil and add to oat bran mixture
Sift together flours, baking powder, baking soda, salt, and cinnamon. Stir into oat bran mixture just until all ingredients are moistened.
Spoon mixture into lined muffins tins, filling 2/3rds full.
Bake 25 minutes or until lightly brown.
Recipe submitted by Penny, Hudson, FL
Published on August 24, 2009