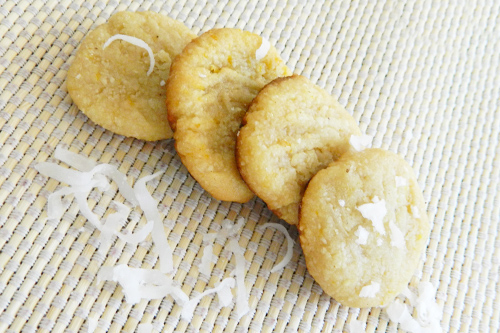 example photo shown
Preheat oven to 300 degrees F.
Combine egg, coconut oil, honey, almond extract and vanilla extract. Mix well with a wooden spoon. Add carob or chocolate chips. Add dry ingredients and mix well.
Roll dough into walnut sized balls and bake for 5 minutes. Use a fork to flatten and bake for 18 more minutes. Cool on wire rack.
Recipe submitted by Sandy, Ogden, UT
Published on August 29, 2009